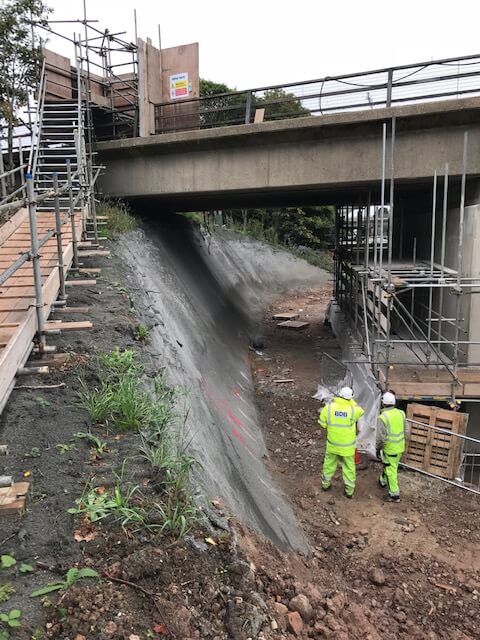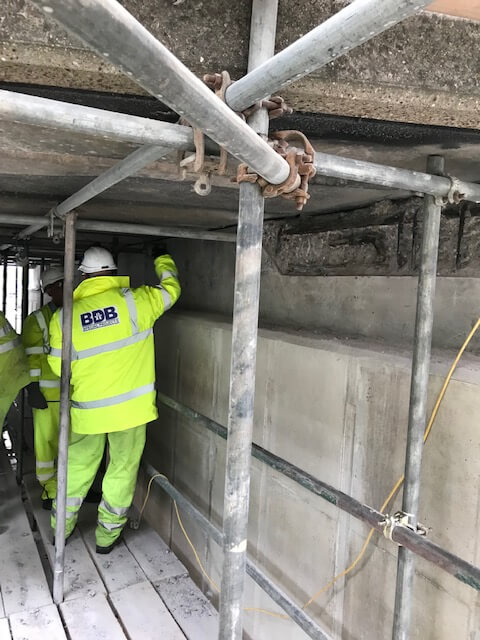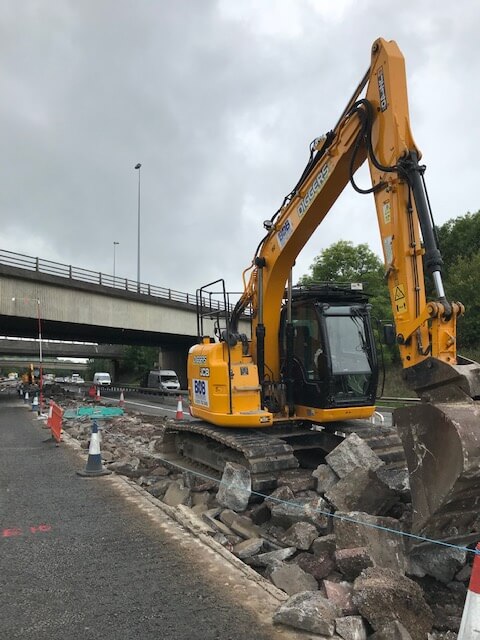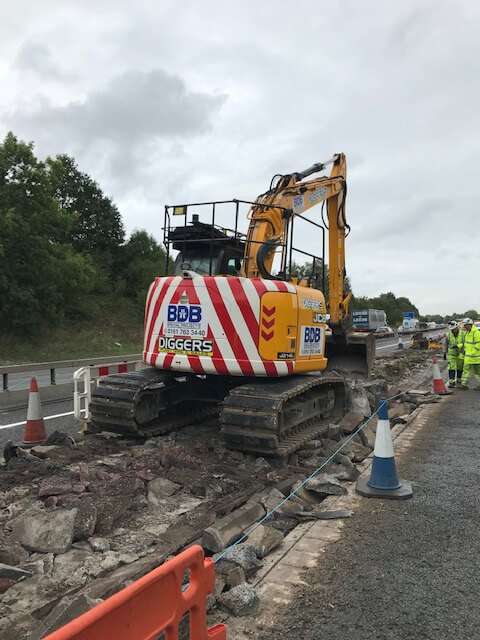 Civil Engineering and specialist concrete repair company.
BDB Special Projects Ltd are a civil engineering, deep drainage and specialist concrete repair company. The company was established and set up by its directors Mark Butterworth and Ben Dobson in partnership with Bettamix Concrete Ltd, we began trading as BDB Special Projects in August 2018.
Although a relatively new company in its own right, the directors, staff and workforce have many years' experience in the industry, working across a variety of market sectors including Highways, Power, Water, Rail, Commercial and Residential.
From a standing start in August 2018 the company has already successfully delivered over £2m of work for a number of our key clients.
BDB Special Projects can offer a dedicated project management team who will work hard on your behalf to manage all stages of the project ensuring safety and quality all the way. We focus on building working relationships with all of our customers and their representatives. We will work openly and collaboratively alongside you to develop the optimum results.
We have a highly trained and multi-skilled workforce who have the capability and competency to deliver all of our works. 
It is our vision to become your partner of choice.
Civil Engineering
Excavations & Temporary Works
Highway Works
Hard Landscaping
Drainage
Ducting
Formwork / Concrete / Reinforcement
Concrete & Structure Repair
Hydro-demolition
Proprietary Repair Mortars
Spray Concrete
Surface Coatings
Resin Injection
Cathodic Protection
Specialist Deep Drainage Installations
Excavation and installation of temporary works,
Sheet piles, cofferdams and shafts.
Small and Large diameter pipework and attenuation installations – Concrete – Clay – Plastic – Ductile.
Working closely with our supply chain partners we can provide full temporary works designs from conception drawings to working drawings.